Garden Maintenance Services in West London and Surrey
Reliable, knowledgeable and friendly team
Highest standard of service
Local business, 12+ years experience
Garden Maintenance Services
Moss, Weed and Algae Control
Green Roofs & Living Walls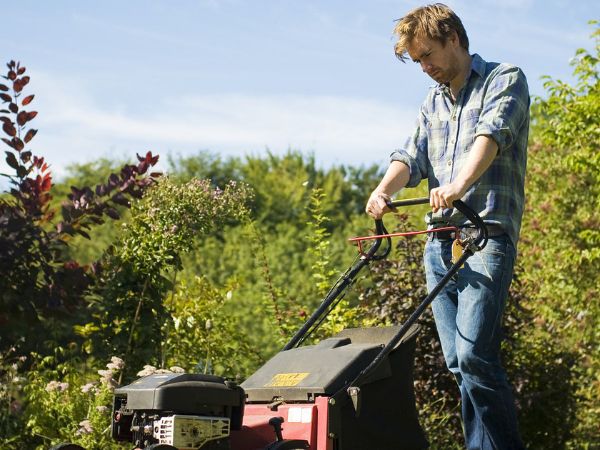 Why Hire Us to Maintain Your Garden
Four Season Garden Care delivers a comprehensive garden maintenance service which ensures your green spaces will always be healthy and look interesting, no matter the season.
We regularly maintain more than fifty residential estates, private gardens and commercial grounds, most of which are located in Wimbledon, Esher, Weybridge, Virginia Water and Farnham.
Besides regular gardening services, the company also caters for gardens that require a little more care and expertise, such as shaded, waterlogged and dry gardens, or gardens infested by invasive weeds.
Only sound horticultural techniques used
Highest standard of service
Reliable, knowledgeable and friendly team
All services covered by public liability insurance
Quality work done on schedule
How We Can Help Maintain Your Garden
We provide garden maintenance services in the form of regular visits or as one-off jobs.
Regular service means that the gardening visits take place every few days or every week, fortnight or month. The visits that are less frequent are considered to be irregular, which involves a higher hourly rate.
Regardless of the type of maintenance, we provide a minimum 4h long visit.
Fertilisers and pesticides are applied at no extra cost. Regular lawn maintenance program is also carried out without any additional fees.
Taking away the garden waste is payable on the top of the garden maintenance rate.
A Few Gardens Under Our Care
Here are just a few of the gardens we maintain on a regular basis. Visit
our gallery
for more.
Peter and his team are true professionals. They're always punctual, friendly, respectful and the quality of the workmanship is outstanding. We're happy to have been working with them for years now. The garden is perfectly maintained and a joy to look at.
We're very impressed by Peter and the team for being professional, reliable and so nice to have around. It's obvious they have the experience and the talent to turn a garden design into an amazing space. We couldn't have wished for a better team and we wouldn't hesitate to recommend them to anyone we know.
I would highly recommend Four Season Garden Care to anyone looking for a professional help with their garden. From start to finish, everyone was super professional, friendly and efficient. The work was carried out exactly how I wanted it.
Do you need help with your garden?
If you'd like to book a consultation, just give us a call or click the button and send us a message.